FOR YOUR HOME
Living Room Layout Guide
Get my simple general formula to create the perfect layout for any room. Then get specific advice & examples of living room layouts.
Shop Sustainably
Savings for you, your home, & your garden!
Go Green
Get a free 5-piece gift set from the Grove.
Perfect if you want to use all natural cleaning & personal care products but you're not quite ready to make your own.
GET THESE DISCOUNTS TODAY!
Hygge & West
For all my pattern-loving friends, get 15% off when you spend $100 or more at Hygge & West.
Shop anytime – no expiration!
FOR YOUR BLOG & BUSINESS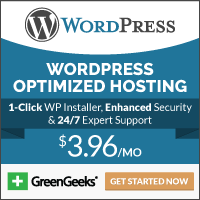 Optimize & "Greenify"
Go green with the #1 eco-friendly web hosting provider
Productivity Pinterest Board
Encouragement for times when being a boss gets tough. Blogging, SM, & photography tips​.
FREE month of Tailwind!
Get a $15 Tailwind credit when you sign up for a plus plan!! That's 2 months for FREE!
STAY IN TOUCH